PERÚ HCT VIAJES – HUARAZ CHAVIN TOURS S.R.L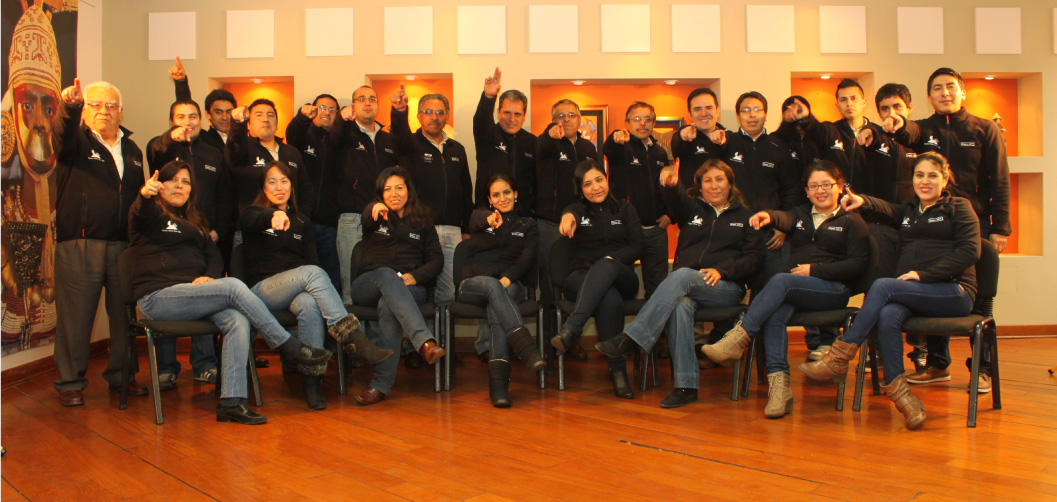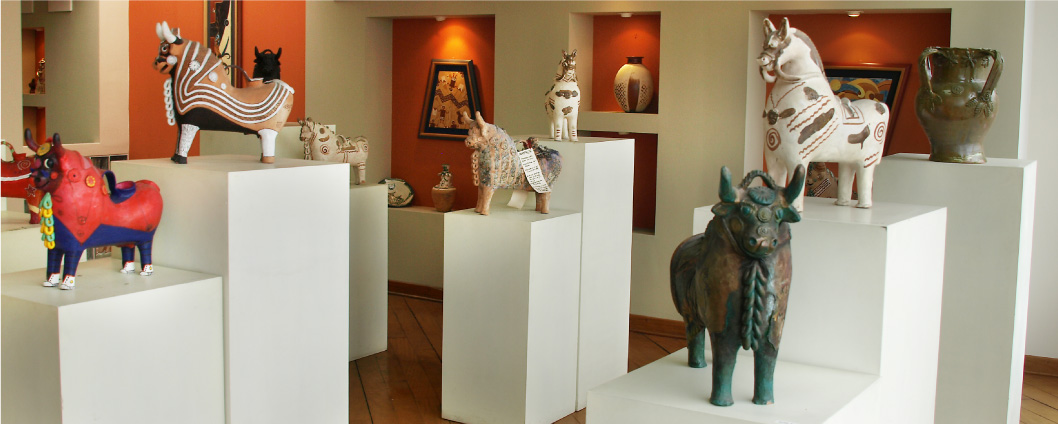 All of us at Perú HCT Viajes – HUARAZ CHAVIN TOURS S.R.L, are pleased to introduce ourselves as an alternative in the organization and operation of tourism services in Peru.
Our Company was established in 1983 by merging our diverse experience and knowledge.  Since then we have continued to improve our service in order to offer the best value market price, and to design attractive, imaginative proposals that meet the demands of an international market, taking into account not only the development of sustainable tourism, but also what lies beyond tourism, making each trip a unique experience.
We have an international team of highly trained professionals who will support you at all times and we will share together the responsibility of giving your clients the best experience. Currently, we have a workforce of approximately 45 professionals, distributed in Lima, our head office; own offices in Huaraz and Cusco; offices with strategic alliance in Arequipa and Puno; and correspondents distributed in the interior of the country. We also have an office of own representation to support the European market and especially in Spain and Portugal. We have a modern fleet of tourist transport, buses, minibuses and all-terrain vehicles (Tourist Transport Chavin Tours), and a modern and qualified team for the development of active programs, adventure and special interest.
Since its creation, Perú HCT Viajes – HUARAZ CHAVIN TOURS S.R.L, remains loyal to its style and its objectives, thus guaranteeing the success of its services. Our mission is based on providing optimum proposals and costs, aiming at achieving the best level of satisfaction for our customers, placing special attention on the personalized service and the corporate image of the company for whom we are providing the service. Our vision is to be one of the most efficient companies in the market for incoming tourism, responding efficiently and providing tailor-made solutions adapted to your requirements.